Call to order
01271 376 974
8 Important Things To Know Before Remodelling A Bathroom
26 Jun 2022, 10:16 PM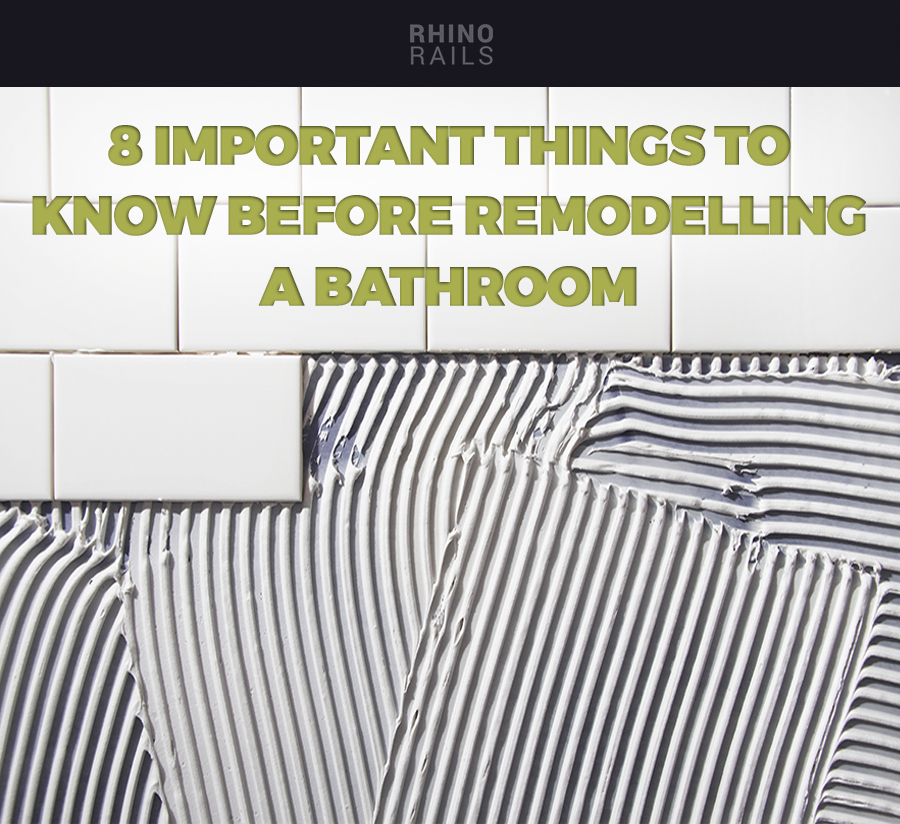 Bathroom renovations are very exciting, but they can also be a daunting process.

There is a lot to consider, and you want to make sure you get everything spot on to avoid delays and costly mistakes.

To help you out, we've put together this handy guide of eight important things to know before remodelling your bathroom.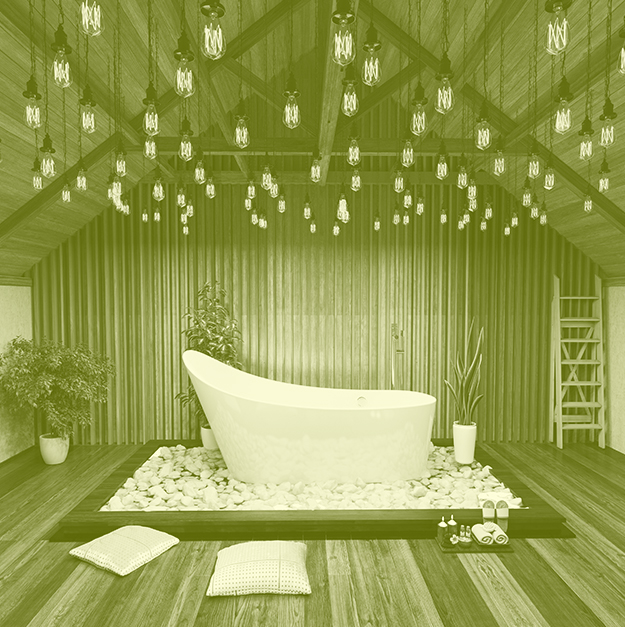 Budget
If you haven't already set a budget, you need to do so before you do anything else. Figure out exactly how much you are able and willing to spend, and allow that to determine how you make the big decisions. There may be a great many things you want to include in your remodelling efforts and it's easy to get carried away. Knowing how much you have to spend will help you prioritise the things you really want and determine exactly how much you can afford to spend on each element.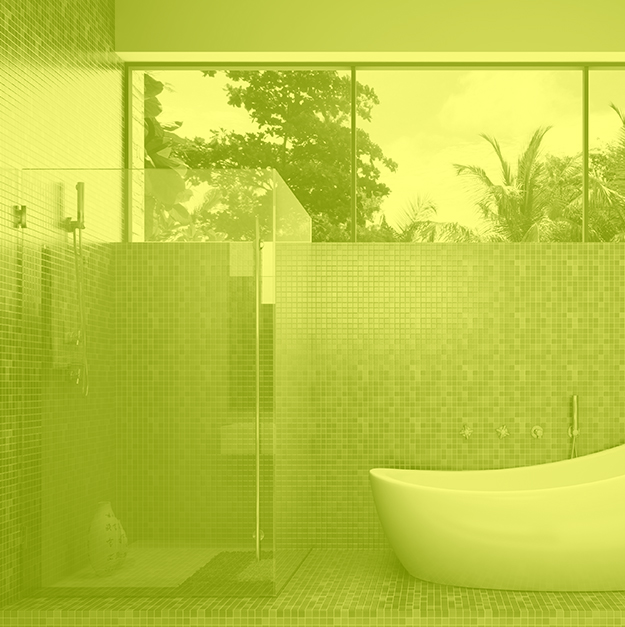 Hidden Issues
Major upgrades to your bathroom usually benefit from completely gutting the room. Done by a professional, this results in a totally problem-free room. They are able to remodel every single element of the room from scratch, ensuring there are no hidden problems that require later work or fixes and guaranteeing all your new design elements fit together flawlessly.
Measurements
Size really does matter in bathroom renovation. You need accurate measurements for the room's overall size, as well as the location of all your existing plumbing and electrical elements. You will also need to know the dimensions of standard fixtures to help you gauge where things will fit.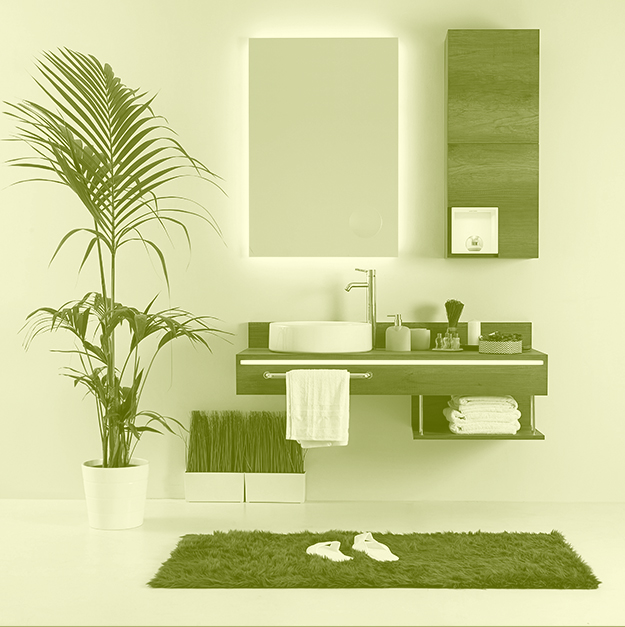 Cabinets, Storage & Shelving
It's vital to plan in your storage cabinets and shelving. These are incidental elements that people often leave until last, especially if you are planning on buying freestanding sets of draws or cabinets and simply placing them in the complete room, rather than having bespoke ones built.
The other element that is absolutely vital and must be carefully planned are your towel rails. You will need plenty of space for storing and hanging towels. Consider heated towel rails (free standing towel rails, stainless steel towel rails & curved towel rails), which can double as a radiator and simultaneously keep your towels warm and dry. You must also consider any grab rails that might be needed to aid you in getting in and out of the bath or shower, and moving around the room.
Time
A common mistake when it comes to remodelling is the assumption that a small bathroom will only take a few short days, far less time than larger ones. It's easy to see why you might think this but it isn't always how things work out. The length of time your remodelling will take is largely dependent upon the number of items you are going to change. Also, consider that your contractor is going to have to do all the same steps in a small room as they will in a large. Planning your time frames doesn't only mean figuring out how long each step will take - you must also factor in elements like ordering materials, and the amount of time it takes to create custom items, such as vanities and cabinets. If you only have one bathroom in your house, time planning is particularly essential!
Works Sequence
Ensuring the work is completed in a particular order can save you a great deal of time and hassle later. You should always start from the top of your bathroom and work down. Ceilings should be done first, followed by walls, and finally floors. This ensures you don't inadvertently damage new elements of the room while working on other aspects.
Design, Style & Function
There are so many elements to consider: tile selection, paint colours, showers, towel rails, faucets, tubs, grab rails, storage - the list is endless. It's easy to become overwhelmed, so do your homework. Put together a design board of all the various elements you would like included. Once you have settled on everything, determine the logistics. Remember that functionality and design go together: don't try to figure out one and then the other, it won't work!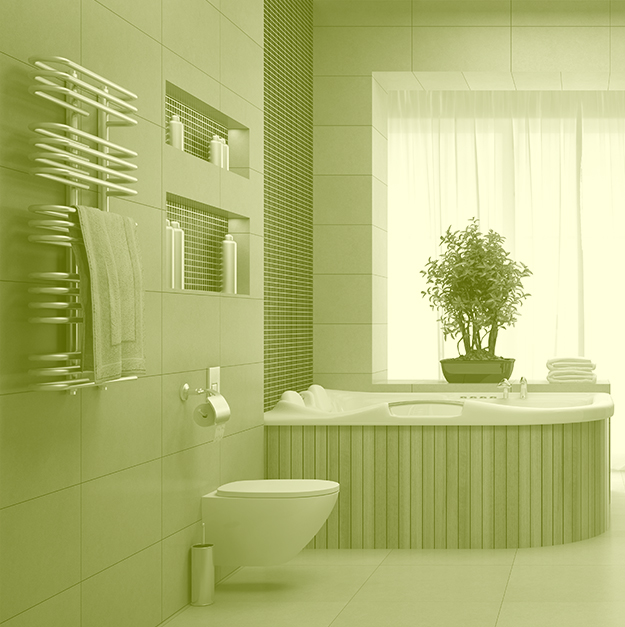 Contractor
It's easy to convince yourself you can DIY everything, but bathrooms are one of those things that will very quickly cost you a fortune if you try to do them yourself, and end up having to pay someone to fix what you screwed up. Save yourself the stress and expense, and hire a reputable contractor from the outset.