Call to order
01271 376 974
Buying a Towel Rail
26 May 2016, 3:36 PM
Buying
a Towel Rail
What You Need to Consider

When it comes to buying a towel rail, you have many key considerations to keep in mind.
Here are some of the most important factors to think over to help you make your decision.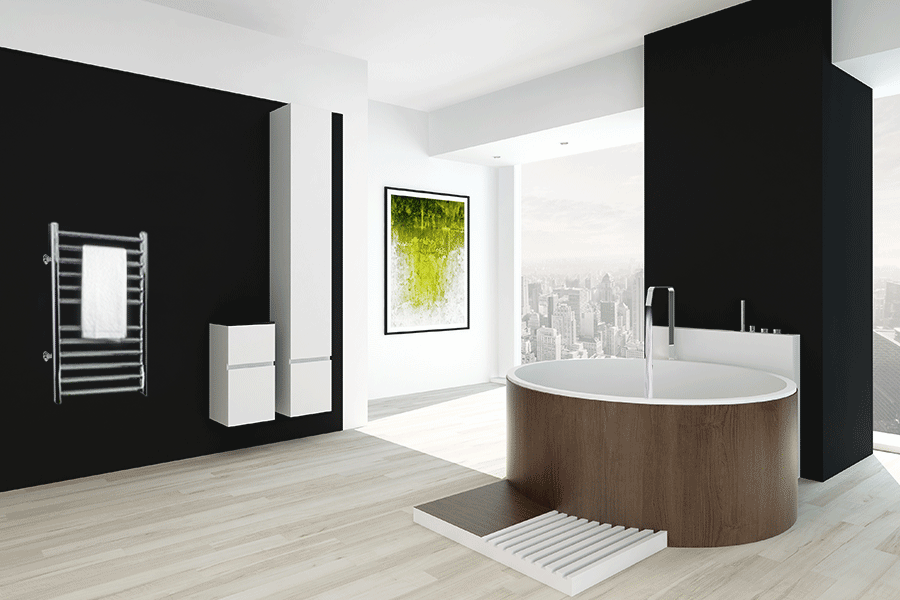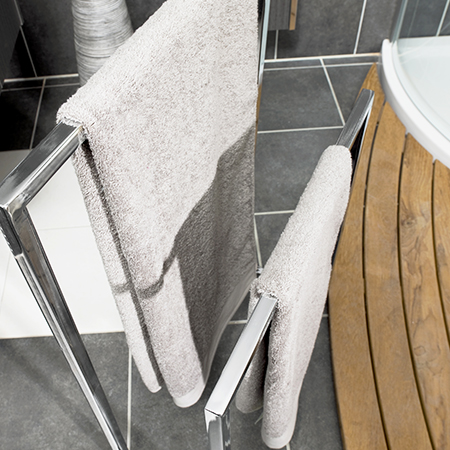 heated or not?
First of all, you will need to decide whether you want to purchase standard towel rails or heated towel rails. If you opt for a heated towel rail, you will then have to decide whether you want it to replace the radiator in the bathroom or not.

If you do want it to replace the radiator, the towel rail should be more or less the same width as the radiator you are replacing, otherwise you may need to redo the plumbing.
Fuel for Heated Rails
You will also have to consider what type of fuel will be used to heat the rail. One option works like a radiator where the bars fill with hot water from the central heating system. Another option is an electric towel rail. You may be able to find one with a timer so you can set it to warm up in the morning. The choice is up to you, but make sure you find out what the running costs will be for each, because this could influence your decision. Another thing that could influence your decision is when you plan to use the heated rail. If you want to use it throughout the year, including during the summer, an electric model could be a better option because you won't have to use the central heating.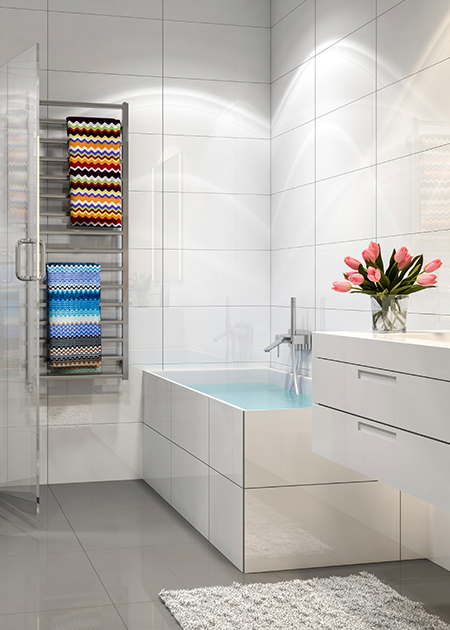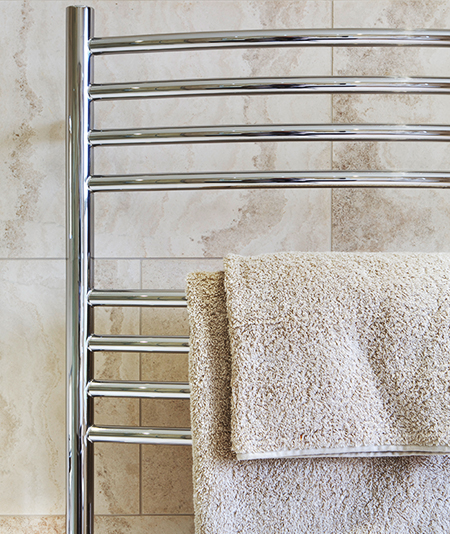 Size of the Rail
We've already touched on size if you are planning to replace your radiator. However, no matter which towel rail you choose, size is always going to be an important factor. The main determining factor will be the amount of wall space available in the bathroom. Have a good look at the amount of space available, and if you don't have much space, perhaps a smaller and non-heating rail is a better option. Another factor to consider when determining the size is the amount of towels that you will need to hang on the rail. If you are installing the towel rail in the main bathroom, you may need a larger one compared to if you are installing it in your en-suite bathroom.
Style and Finish
There is a huge range of designs to choose from, and it really depends on your own personal style. You can choose from materials including chrome, wood, plastic, polished metal and more. There is no end to the range of colours, and you can also choose from rails that can attach to the wall or are free standing, as well as options including single rail, multiple rails, antique, modern, spiral, one that goes around the sink and many more. Be as interesting and innovative as you want, or just stick to a more standard design. Some of the best designs include the flat option from Ergo towel rails, the flat & wide range from Prolixus towel rails, the curved style from Inflecto towel rails and the free standing mobile unit choice from Amber towel rails.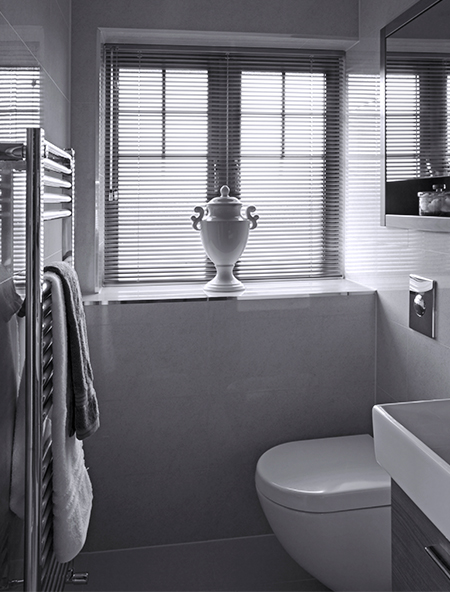 Choose Your Perfect Towel Rail
These are the main considerations you should keep in mind when you choose your towel rail. Whether you want a heated rail or not, and no matter how much space you have available, there is a towel rail for you. So start looking at the available options, and find the perfect rail for your bathroom.