Call to order
01271 376 974
How To Create The Perfect En-Suite Bathroom
28 Sep 2016, 5:18 PM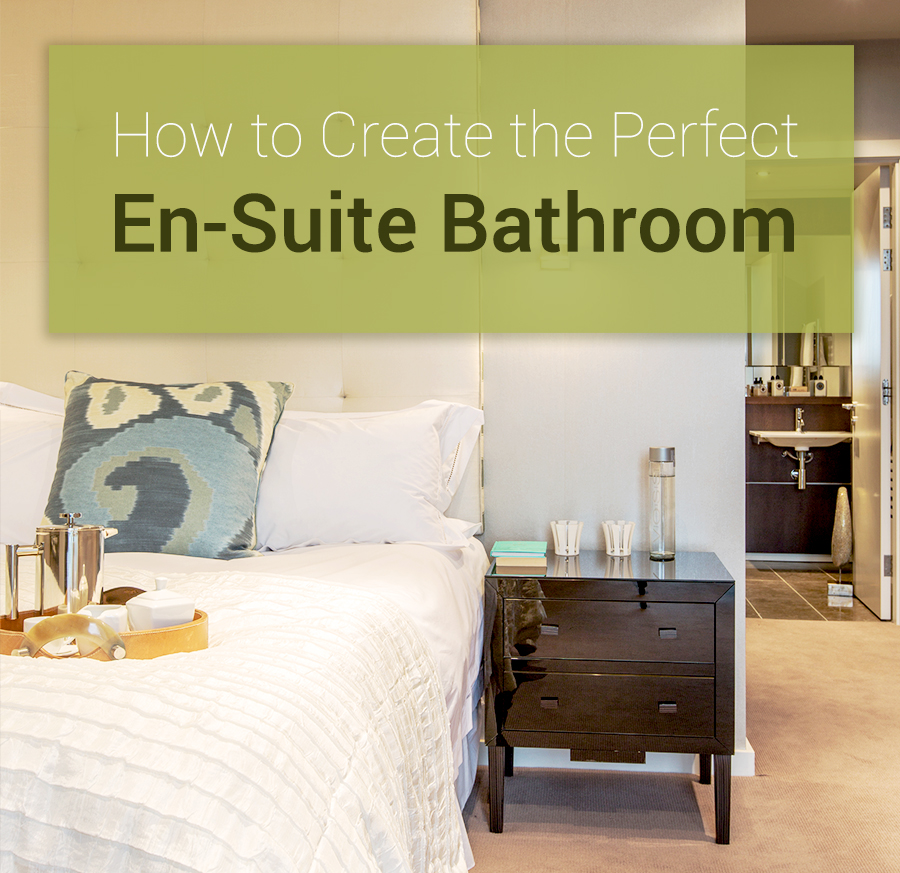 If you are lucky enough to have an en-suite then you will certainly want to make the most of it. The best way to ensure you do is by giving some careful consideration to how it's designed. Decorating an en-suite can actually be very enjoyable - and there's no reason the final result shouldn't leave you smiling from ear to ear.

Here are some nifty ideas you should certainly think about if you want to create the perfect en-suite bathroom.
Maximise Your Space

En-suite bathrooms are generally smaller than a typical bathroom. This means it is very important to maximise the space at hand. Consider using storage that's actually built into the wall and this will give the illusion that you have actually got a bit more to work with.
Let there be Light

Small rooms are often burdened with small windows. Don't let this be an issue in your en-suite. Instead, go with spotlights that will brighten up the entire room up with the flip of a switch. You can always turn these off when it's time for a relaxing candle-lit bubble bath.
Decide Between a Bath & Shower

There are baths that are purpose built for smaller rooms, so don't think you have to go with a shower. As well, don't get disheartened if a shower is the only thing that fits. Instead, treat yourself to a power shower that will leave you feeling refreshed and reinvigorated after every go. It's worth considering a shower with a glass door rather than a shower curtain as this will also give the illusion of there being more space.
Don't Try to Match the Bedroom

It can be tempting to choose a colour scheme that matches the bedroom. But this is actually unnecessary. Your en-suite is its own separate room and should therefore be treated as such. That's not to say that the two rooms can't go hand in hand. For your en-suite, choose a colour that complements the colour in your bedroom and there'll be no looking back.
The Devil is in the Detail

An en-suite is all about luxury - and nothing screams luxury quite like heated towel rails. Towel rails are a great addition to any en-suite because they help with storage, as well as making sure you never have to endure a damp towel. You will really feel like royalty when you pull a freshly dried towel off the rail after a shower.
Be Sure to Feel Comfortable

One way to ensure the highest degree of comfort is by opting for a grab rail. Grab rails offer that extra bit of assistance when you need to get back to your feet. They can be easily fitted and are generally inexpensive.
Your Perfect En-Suite Awaits

Everyone dreams of the perfect en-suite - and yours could be just around the corner. If you're someone who's fortunate enough to have an en-suite, make sure you splash out and get full use out of it. Consider these simple tips and you should be very happy with the final outcome.